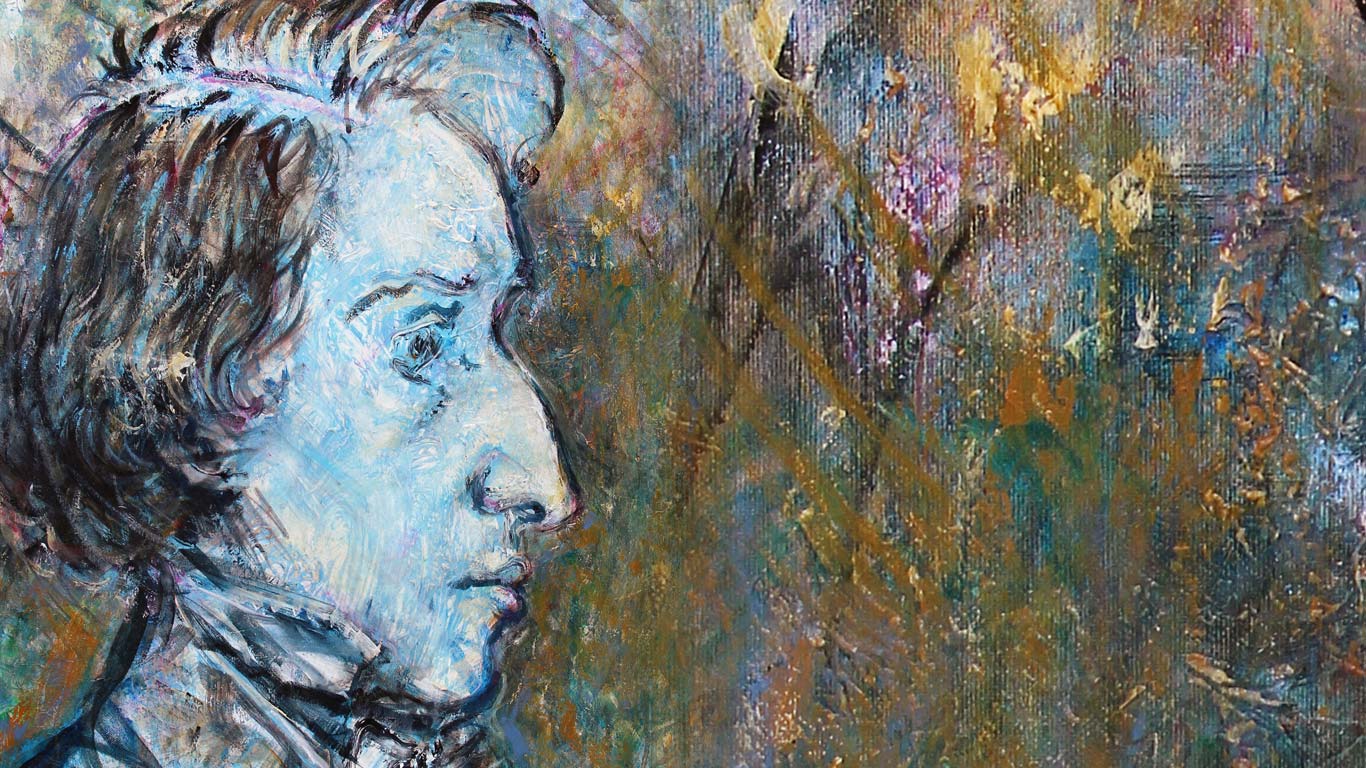 Take a look at the programme of the 64th Chopin Festival, which takes place from 12 to 29 August 2023

The C. Bechstein company, celebrating its 170th anniversary this year, is an official and traditional partner of the festival
The memorial is a small specific museum, which was created by the great erudition of the founders of the F. Chopin Society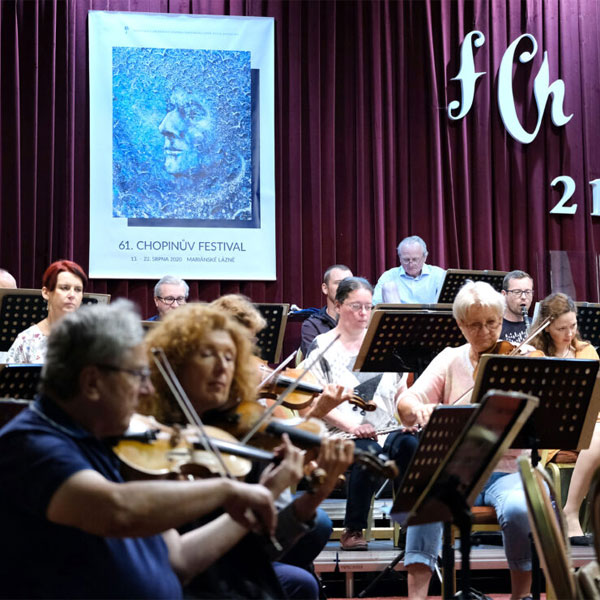 About the festival
The internationally renowned Fryderyk Chopin Festival has been an integral part of the summer cultural events in Mariánské Lázně for decades. It is organized annually by the Fryderyk Chopin Society on the third week of August.

These August days filled with music are among the biggest cultural events in the Czech Republic, they significantly enrich the cultural life in Mariánské Lázně and bring to the city many excellent performers and prominent conductors from all over the world.
About the Society
Fryderyk Chopin Society in Czech Republic belongs to the oldest of its kind in the whole world (it was founded in 1959).